What is Symphony Theory?
Utilizing real science and integrating multiple disciplines, Symphony Theory harmonizes health and hormones with exercise, nutrition, nutriceuticals and bio-identical hormone supplements.
Starting with lifestyle and nutrition changes based upon testing, then incorporating hormone (sex, adrenal, and thyroid) re-balancing where necessary, participants orchestrate their body's optimal health by addressing the unique conditions and stresses of their lives.
BE STRONG, BE VITAL, BE HAPPY!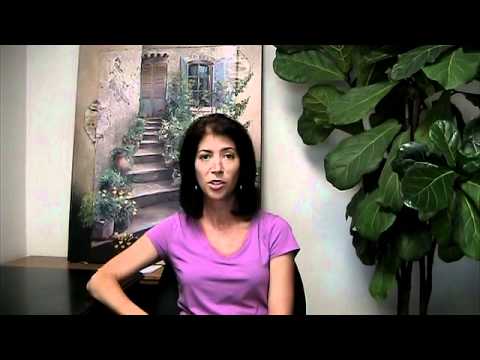 Julie explains how her MD did not perform any testing and wanted to give her synthetic estrogen. After testing, Gary King correctly determined that she actually had estrogen dominance and needed a low dose of progesterone which controlled her hot flashes.